In fitting with its role as a manufacturing company, Kaifa has established and put into force the ISO14001 environmental management system and rigorously protects the environment in accordance with national laws and regulations. In addition to this, we also implement green environmental protection measures. It pursues energy conservation, safety, and environmental protection in each and every link in our operations and pro-actively promotes the concept of manufacturing being dedicated to the balance between the needs of mankind and nature.
ENVIRONMENTAL DIRECTIVES
We follow relevant laws, regulations and other requirements.
ENVIRONMENT MANAGEMENT IMPACT
We continuously assess emissions performance and disclose these findings to the relevant government agencies in order to promote a green low-carbon environment and respond to calls for ecological environmental protection and sustainable development;We have set energy saving and emissions reduction targets and are gradually reducing energy consumption by improving equipment and processes to reduce energy demands;We entrust the standardization of the company's waste to qualified suppliers to ensure our good ecological environment.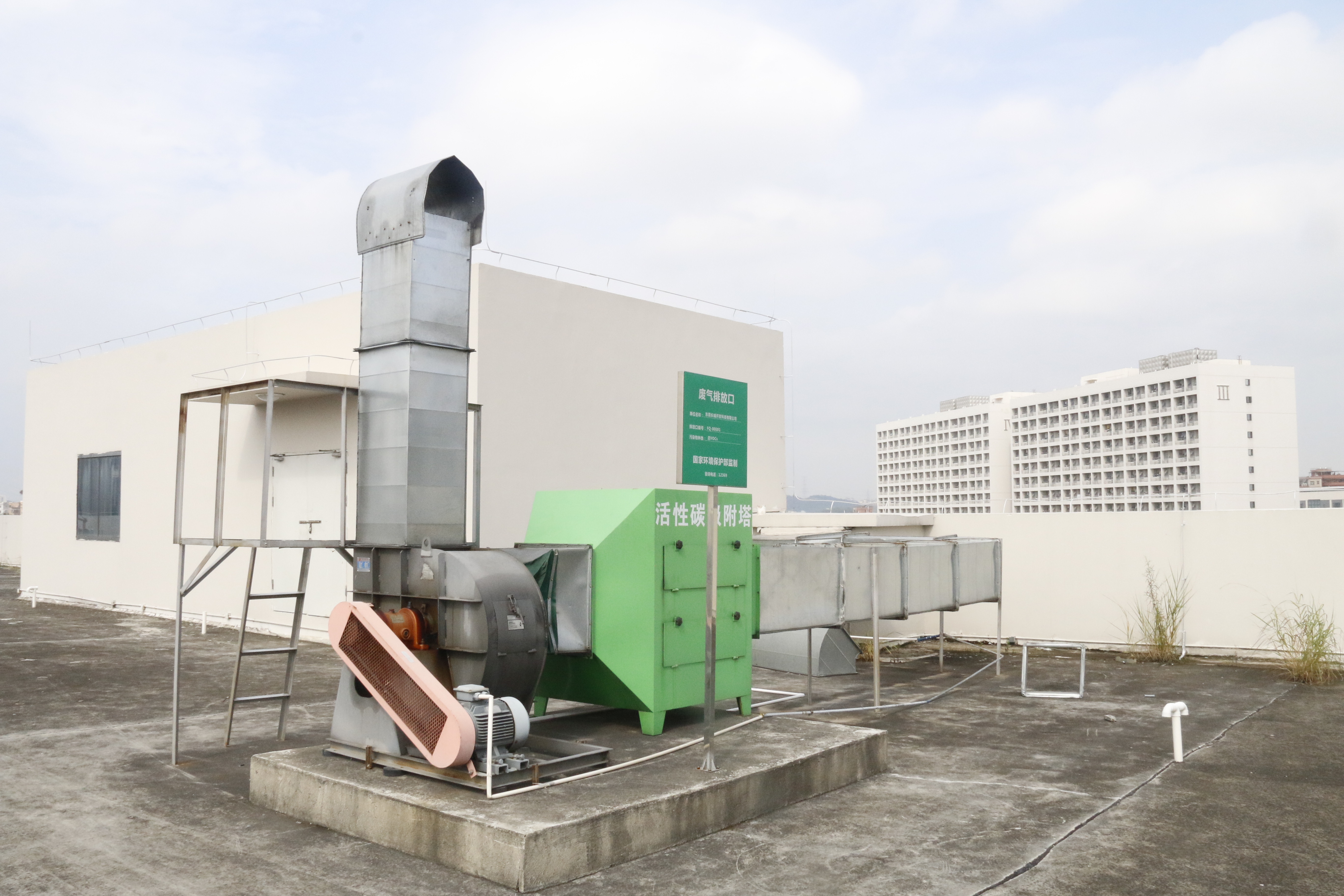 Kaifa invested 21.15 million yuan in environmental protection, energy savings and emission reductions in 2019. The value of the comprehensive energy consumption of our 10,000 yuan output is 0.0206 tons of standard coal per 10,000 yuan. Our demand for chemical oxygen emissions achieved an amount of 73.0461 tons successfully achieving targets for emission reduction targets. Our main pollutants (waste water, waste gas, noise, waste) are all up to set standards. In accordance with relevant government environmental protection regulations, We recycled 1098.21 tons of general solid waste in 2019 and all of which were entrusted to qualified suppliers for treatment.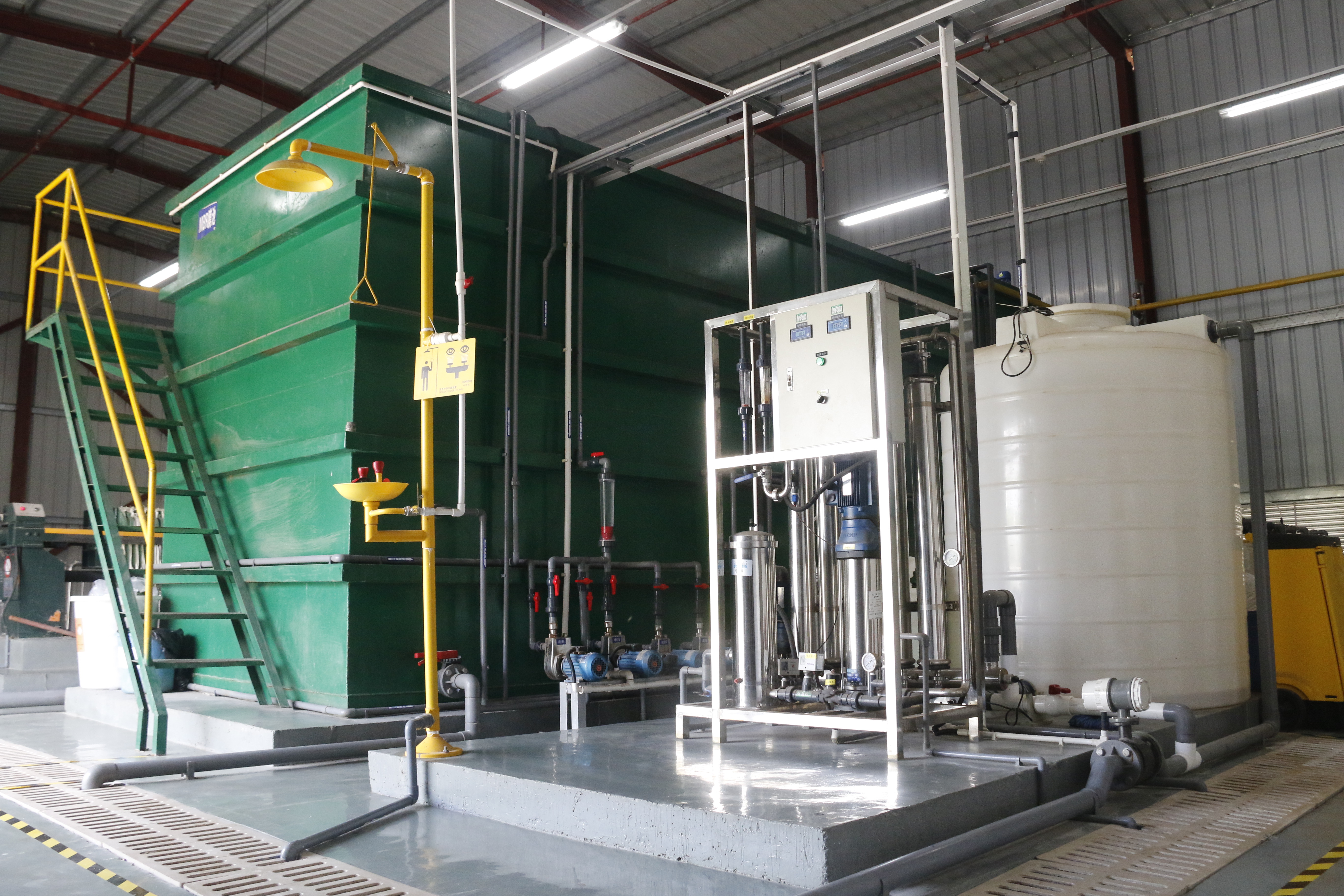 EXTERNAL RECOGNITION

Sep. 2019 2019 Shenzhen Listed Company Green Management Top 10

Nov. 2019 Advanced Water-Saving Unit

May. 2013 Environmental Protection Model Enterprise

May. 2013 Shenzhen Sustainable Economy and Energy Saving and Emissions Reduction Model Project
GREEN KAIFA
Environmentalism Is Not Just For One Hour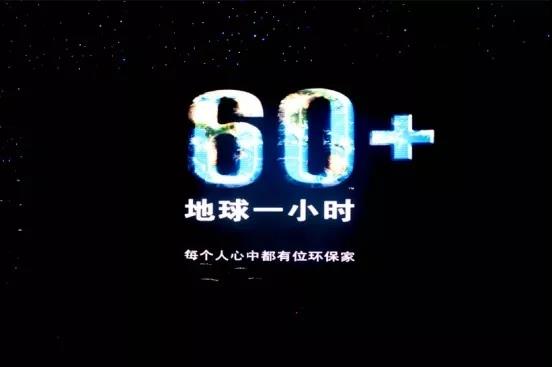 Earth Hour was held on every year's March 24th. This year, our event's topic is"opening up our post-60s lifestyles."Kaifa has actively responded to this event and turned off the lights for an hour at the HQ's dormitory. Whilst the lights were off, radios were used to promote the benefits of energy-saving lifestyles to employees.
The company started off the night of the event by broadcasting the Earth Hour to employees and telling them about the"turning lights off for an hour"initiative. The apartment block turned off all the lights promptly at half past eight in the evening. Whilst the lights were off, radios were used to promote the benefits of energy-saving lifestyles to employees. The employees were told that this turning off of the lights is just a gesture and we all have a responsibility to make small contributions to environmental protection and energy conservation through small changes in our daily routines.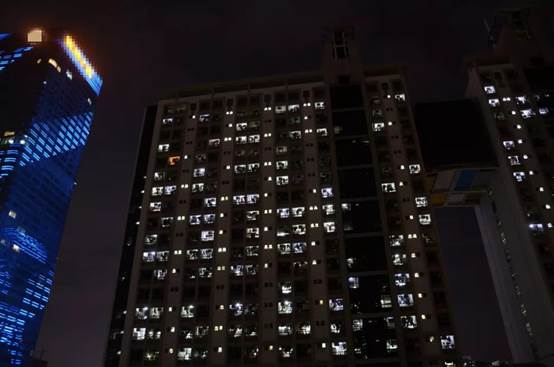 Before turning off the lights
After turning off the lights
In addition to turning off lights for Earth Hour, what else can we do?
1. Reduce use of plastics. Bring a bag-for-life when you go shopping. Do not use plastic straws, cut down on the use of plastic packaging, and don't use washing products that contain harmful components such as polyethylene.
2. Green Consumption. Purchase environment protection certified products, do excessively indulge in consumerism, do not order too much food when you go to a restaurant and reject wild products.
3. Reduce your use of everyday disposable products. Take a cup with you when you go out, use environmentally friendly tableware at home, carry a handkerchief with you at all times, and bring your own slippers and toiletries when traveling.
4. Recycle Resources. Reduce and classify waste, recycle where possible, donate old objects that you don't use, and replace old energy inefficient electrical products with new ones.
5. Green Travel. Choose to walk or cycle for short distance journeys, always give priority to public transport when planning your journey, purchase a low-carbon vehicle, and travel by train when you go traveling.
……
The"Clear Your Plate"Campaign Starts With Me!

Saving is a traditional Chinese virtue, and now with the increasing popularity of the"clear your plate" event, more and more employees are now personally invested in the campaign. Kaifa Suzhou Trade Union launched its"clear your plate"public welfare event in the East and West parks from 4th to 12th of September.
Employees crowded together as they strove to be the first to sign the"clear your plate"pledge at the event site. They then took group photos at the event, posted them to their WeChat Moments, and swore that they would take practical daily action and insist on a "clear your plate" punch card to track their progress as they strove to true practitioners. After the event had drawn to a close, the employees shared and liked the event's WeChat articles to help spread the word.
The classification of garbage is a new fashion that is sweeping the nation and this year's"clear your plate"event added an interesting garbage classification question and answer session to the event's proceedings that piqued the curiosity of all in attendance. The employees prepared garbage sorting props, and then all drew a card and put it in the mini trash bin. If an employee made an error in their classification, the on-site staff would then explain their error.
The "clear your plate"campaign starts with me! Employees successively declared that they would take practical action and promise to become role models for others looking to take part in the event and help to further publicize the campaign. They would further promise to be the pride of the campaign and to transform their tongues from the loudspeakers of idle gossip to the torch bearers of civilization.
In Kaifa, we uphold high standards of morality and integrity, establish a clean work style, shape our values, establish a sound supervision mechanism, guide our decision-making and action, and regularly carry out clean education to employees. These work mechanisms prohibit bribery, corruption and corruption, firmly adhere to the principle of good faith management, and help to achieve a clean and efficient management of the company. We attach great value to integrity and look forward to our employees helping to maintain our high standards. With dedicated personnel for reporting emails and calls, we quickly resolve any concerns that employees may have. This helps foster a positive working environment and maintain valuable business relationships. We ensure voluntary employment, set minimum age requirements, pay wages and benefits to workers, and comply with the labor laws of the countries and regions in which we operate. We comply with the legal requirements applicable to all global employees, subsidiaries and board members.
CONFLICT MINERALS
Kaifa helps companies respect human right, avoid conflicts arising between purchasers and suppliers during decision making. We do not purchase in conflict and high-risk areas in a responsible manner and help create suitable conditions for constructive cooperation between companies and suppliers. When investigating into tin, tantalum, tungsten, cobalt and gold supply chains, Kaifa will respond to the needs of customers and investigate any conflicts of interest according to the company's different positions and roles in its supply chain to better avoid and respond to corporate risks.
For many years, the principle of serving society has embedded itself deeply within the corporate culture of Kaifa. We have been actively fulfilling our social responsibilities, giving back to society and promoting the participation of all sectors of society in the construction of social responsibility since we were established. We have actively held and run public welfare activities with a variety of different initiatives that include charity, education, poverty relief, earthquake relief, etc. We have been awarded with the honorary title of"Outstanding Enterprise in Social Responsibility"by FEDERATION OF SHENZHEN INDUSTRIES for three consecutive years.
DEVELOPING PUBLIC SCHOLARSHIP PROGRAMS
Employees from Kaifa Malaysia have donated a total of 290,000 Malaysian ringgits to various social organizations, schools and dialysis centers.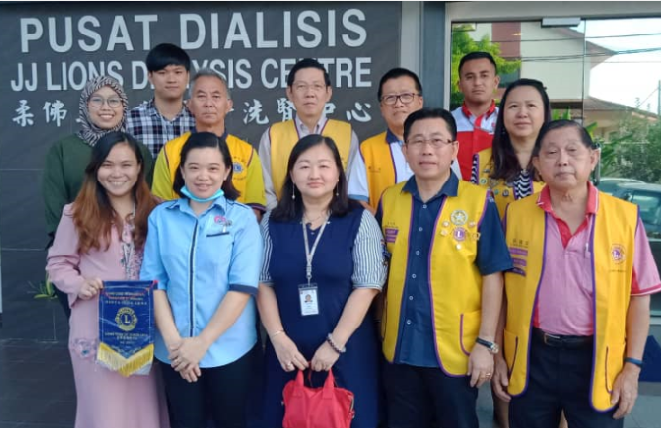 SUPPORTING LOCAL CLEANING
KFPI joins Clean-up activity"Adopt-an-estero"lead by LOPCO in Malvar, Philippines.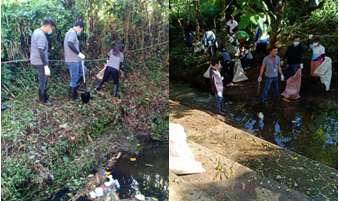 PARTICIPATING IN BLOOD DONATION DRIVES
Kaifa Dongguan organized its employees to take part in a blood donation drive for three years in a row, and has been successively praised as an"Outstanding Blood Donation Work Unit."