As the 4-day "2021 China Quality Innovation and Quality Improvement Achievement Presentation and Exchange Conference" came to an end on October 15th, 5 Lean and Six Sigma projects presented by Kaifa stood out from more than 180 competitors presented in the Conference, and all achieved excellent results. The project of "Reducing Water Consumption of Hard Disk Substrate Grinding" won the model-level award (first prize). The project of "Reducing HPUs of WM161PCBA Series Products" won the professional-level award (second prize). The projects of "Designing Hardware Unit Circuit Test Systems", "Theoretically Reducing HPUs in the SMT Line of Dreame Products", and "Reducing Manufacturing Cost per Piece for Ellume" won the improvement-level awards (third prize).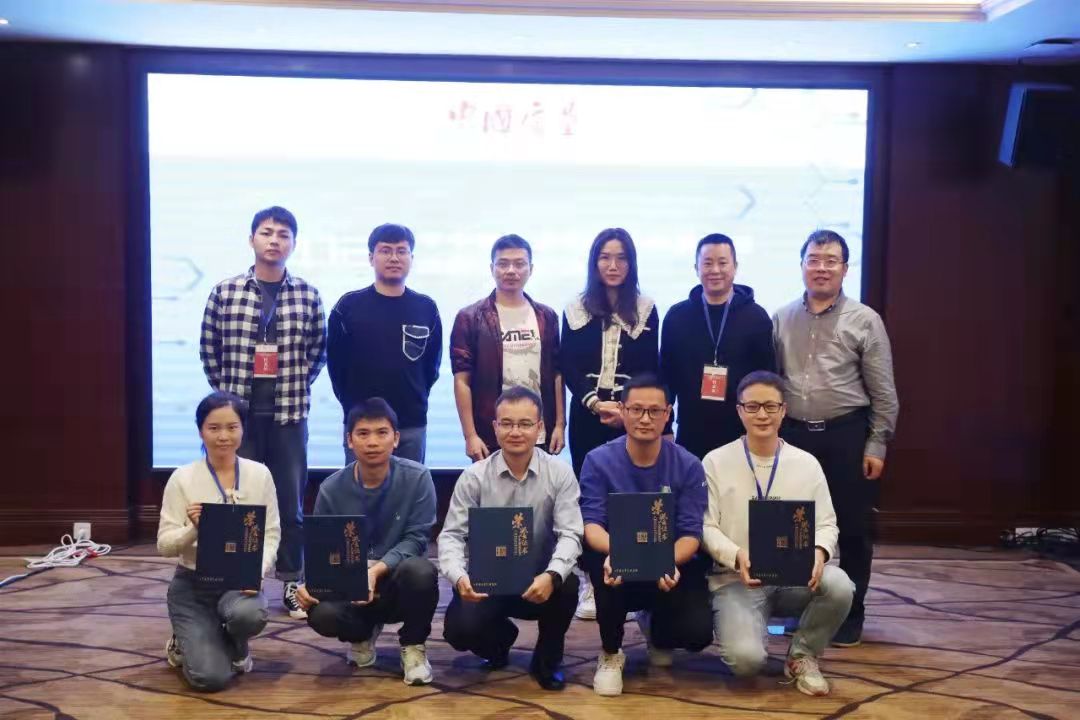 Kaifa launched the Lean and Six Sigma methodology in 2002, which has been providing strong support in both theories and technologies for continuous improvement. Through propelling of excellent operation and continuous improvement, Kaifa has cultivated outstanding engineering and management staff, and continuously produced innovative research results. These created good economic benefits for company.
The project of "Reducing Water Consumption of Hard Disk Substrate Grinding" is designed by Kaifa Precision. They took some improvement actions, including shortened pickling spray time, improved grinding flow rate, intelligent control over the operation of box washing sprayer, and reduced nozzle size of the refiner. These actions can help to reduce the water consumption per thousand substrate discs by 26%, leading to water cost saving of nearly 3 million yuan per year. Based on this project, Kaifa Precision obtained an invention patent and the title of "Excellent Cleaner Production Enterprise 2019-2020", receiving both economic and environmental benefits.