Business
Under the current international circumstances, Kaifa has risen to challenges with a sense of entrepreneurship and pragmatism, adjusted and optimized the structure of its global business, focused on key areas, and firmly stayed on the development of main businesses in EMS Manufacturing products and solutions.


Highlights:
•In 2022, Kaifa Chengdu moved to the new site and completed the share-holding reform.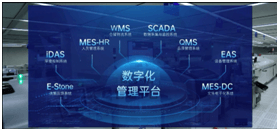 •Kaifa Suzhou continued to promote the intelligent manufacturing process, built a smart workshop with digital technologies, and strode towards a high-quality and efficient "dark factory".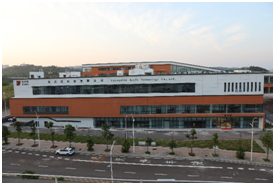 x
•In 2022, Kaifa Chongqing adopted an approach to diversification, put into operation high-quality projects one after another, and made breakthroughs in business expansion.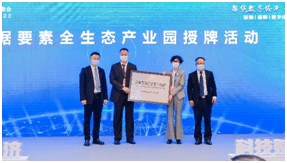 •On November 16, Kaifa Plaza was awarded the title of "Ecological Industrial Park with a Full Chain of Data Elements".


•On December 8, the Greater Bay Area Digital Sci-Tech Innovation Center was settled in Kaifa Plaza.

Quality
In the past year, Kaifa implemented the projects of Lean 2.0 to reduce costs and increase efficiency, evaluated the lean maturity of 17 business departments, established Lean Six Sigma studios in different places, organized the implementation of high-quality lean planning, and cultivated a great number of outstanding individuals and teams. Thanks to these efforts, a continuous improvement mechanism with all staff participation came into being, which significantly improved the level of production and operation management.

Highlights: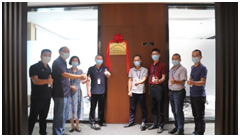 •Highlights of the opening ceremony of Lean Six Sigma studios in different places in 2022.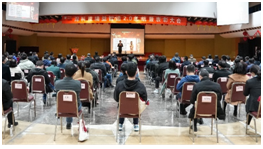 •On December 16, Kaifa successfully held the 2022 summary and commendation assembly of Lean 2.0 smart manufacturing.


Talent
In 2022, Kaifa increased its efforts to attract talents, adhered to the principle of attracting, cultivating, retaining, motivating and bringing success to talents, paid attention to the training of young talents, and kept improving the talent cultivation mechanism, thus attracting and gathering a large number of professional and technical talents. By establishing a technical committee, we created joint forces for innovation with collective wisdom, made plans in advance for cutting-edge technologies, and promoted the implementation of innovative project results. So far, the R&D and Manufacturing Innovation Studio, has injected innovative impetus into Kaifa's high-quality development, and shaped the most important driving force and engine for its sustainable and healthy development.

Highlights:


•On July 3, the 22nd batch of management associates gathered in Kaifa, where they met and knew each other.

•The R&D and Manufacturing Innovation Studio were awarded the titles.